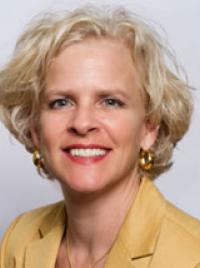 Heather J Ross, BSc, MHSc, MD, FRCPC, FACC
Clinician Investigator, Toronto General Hospital Research Institute (TGHRI)
Quality of Life (2002 Jul - present)

End of Life: My research interests focus on issues related to end of life in patients with advanced heart failure, specifically targeting care gaps in end of life care, assessing the impact of end of life and implantable cardioverter-defibrillator (ICD) deactivation discussions and trying to understand treatment preferences at the end of life. These studies have advanced my knowledge in areas of qualitative research including the richness of data obtained by qualitative studies. As a result we have developed a platform of research in Quality of Life addressing quantitative, qualitative and mixed methods research to better understand end of life, and how to improve care delivery to patients and caregivers. I continue to pursue research in this area as I believe it profoundly affects patient care. A better understanding of patient preferences and how to realize these will improve care at end of life. 

Outcomes Based Research in Heart Failure

One of the most challenging aspects in heart failure is to accurately predict prognosis. Prognosis is of critical importance in heart failure where many independent variables predict outcomes, all of which influence decision making regarding medical device therapies, the timing of transplantation and mechanical circulatory support. We have established and maintain a large database that allows us to assess our ability to predict prognosis.
Clinician Investigator, Toronto General Hospital Research Institute (TGHRI)