Home page Description:
Krembil will host a public forum on Alzheimer disease on World Health Day 2020.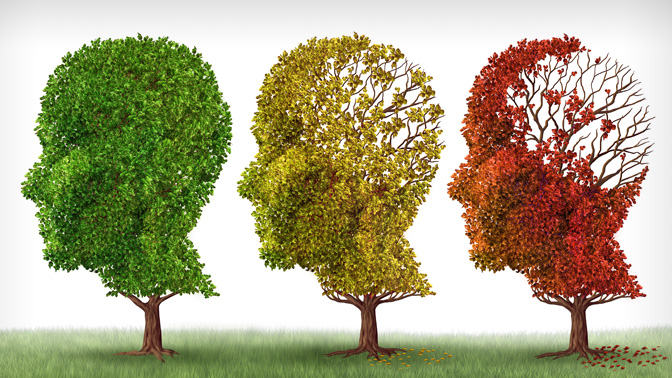 World Health Day is a global event to raise awareness about health issues that deserve special attention. It is celebrated annually on April 7.
To mark World Health Day 2020, Krembil will host a public forum on Alzheimer disease, the most common form of dementia. The World Health Organization (WHO) estimates that more than 50 million people worldwide have dementia and that 10 million new cases are reported every year.
The forum, titled 'The Future of Alzheimer Disease', will aim to educate the public about advances in dementia research and care, to dispel common myths about Alzheimer disease and provide information to caregivers.
It will open with a keynote lecture delivered by the Canadian science broadcaster and writer, Jay Ingram. Mr. Ingram is most well known for hosting Discovery Channel's Daily Planet and CBC Radio's Quirks & Quarks.
The lecture will be followed by a question and answer session where a panel of dementia experts will answer questions from the audience. To date, the following experts (listed alphabetically) have agreed to sit on the panel:
Dr. Andrea Iaboni is a geriatric psychiatrist and researcher at KITE Research Institute. Her research focuses on developing new models of dementia care making use of physiological and behavioural data from environmental sensors.
Dr. Saskia Sivananthan is a neuroscientist and the Chief Science Officer at the Alzheimer Society of Canada. From 2015 to 2018, she led the development of WHO's Dementia Action Plan.
Dr. David Tang-Wai is a clinician and researcher who specializes in dementia. He is the co-Director of the Memory Clinic at the University Health Network (UHN).
Dr. Donald Weaver is a dementia clinician at UHN and an international leader in computer-aided drug design. He has been developing novel drugs for dementia for almost 30 years. He is also the Director of the Krembil Research Institute
Krembil's forum on Alzheimer disease will take place on the evening of April 7 in the BMO Education & Conference Centre at the Krembil Discovery Tower. More details about the forum will be distributed in the following months. 
All are welcomed and encouraged to join us!