Home page Description:
Krembil researchers identify a therapeutic target to stop vision loss and prevent blindness.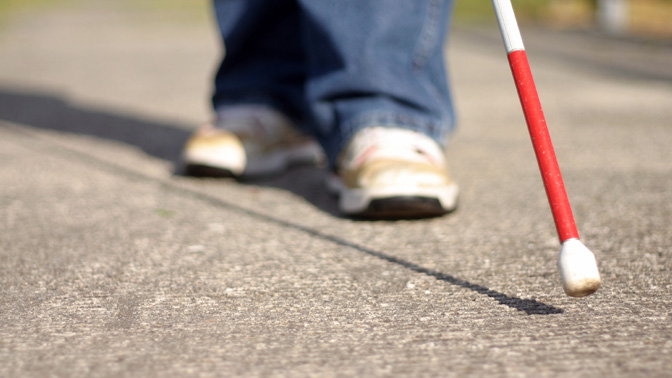 A new study from the Krembil Research Institute reveals a new putative target for the treatment of a broad family of eye diseases, known as inherited retinal degenerations (IRDs). 
IRDs, which affect up to 1 in 2,000 individuals, are characterized by progressive vision loss that can lead to blindness. Presently, there are neither cures for IRDs nor treatments that can slow or stop disease progression. Visual impairment in patients with IRDs is caused by the gradual loss of photoreceptors, which are the cells in the eye that initiate vision. 
"Photoreceptors contain a protein known as neogenin. We knew that neogenin acts as a major trigger of cell death in several other eye pathologies, so we decided to investigate whether the protein influences photoreceptor survival in IRDs," says Krembil Senior Scientist Dr.
Philippe Monnier
who led the study.
The researchers found that neogenin levels are higher in eye tissues from experimental models of IRDs. Neogenin levels were also shown to be higher in the eyes of people living with an IRD. Next, the researchers showed that inhibiting the activity of neogenin in the IRD models prevented the loss of photoreceptors and preserved visual function.
"Our findings suggest that neogenin could be a novel target for protecting the eyesight of people diagnosed with an IRD by promoting the survival of photoreceptors," comments Dr. Monnier. 
"This work would not have been possible without the generosity of our philanthropic supporters, namely Don and Nita Reed and the Krembil Family. We are very grateful for their continuous support over the years and enthusiasm for vision research."
This work was supported by the Krembil Foundation, Fighting Blindness Canada, Brain Canada, the National Institutes of Health, the National Eye Institute, the Cleveland Clinic Foundation, the University of Toronto and the Toronto General & Western Hospital Foundation.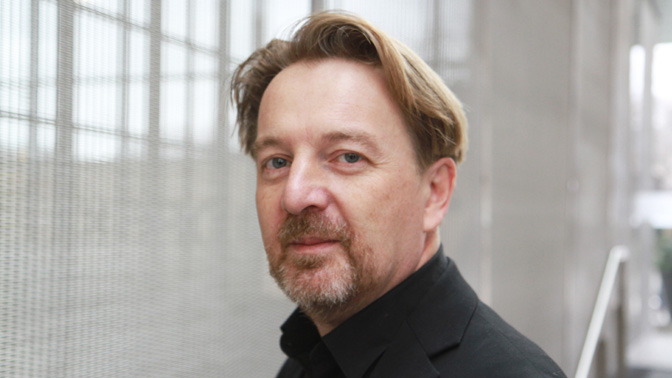 Dr. Philippe Monnier, Senior Scientist, Krembil Research Institute.