Home page Description:
Study reveals which surgical option is the most cost-effective for wrist osteoarthritis.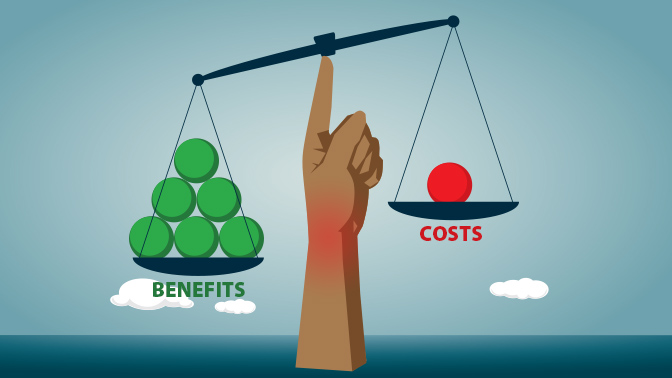 A research team led by Dr. Heather Baltzer has published a new study that evaluated surgical options for two forms of osteoarthritis of the wrist. Their findings will help settle the debate over which option should be preferred.
Dr. Baltzer is a hand surgeon and a Clinician Investigator at the Schroeder Arthritis Institute and the Krembil Research Institute.
Osteoarthritis is the most common form of arthritis. It involves a progressive breakdown of the protective layer of cartilage in the joints, which can lead to debilitating chronic pain and reduced motion.
"Because multiple surgical procedures to relieve pain and restore motion exist, deciding which option is the best can be a challenge," says Dr. Baltzer. "Our work will help surgeons and health care systems to better understand the costs and benefits of these treatments."
Defining what is best can also be difficult. For example, a procedure may be expensive up front and complicated but may have lower costs and provide substantial health benefits in the long-term.
To make sense of the various costs and benefits, Dr. Baltzer's research team, which included fellow UHN investigators Drs. Herbert von Schroeder and Beate Sander, built a model that could simulate patients progressing through different stages of health. By feeding real-world data and statistics into the model, such as complication rates and the costs to hospitals, the team was able to directly compare the surgical options.
One procedure emerged as the winner: proximal row carpectomy. The model showed that this surgery, which removes three of the nine bones in the wrist to stop the remaining bones from rubbing, was the most cost-effective over the long term.
Cost-effectiveness is a measure that balances the value of improvements to patient health against the financial costs to the health care system. Proximal row carpectomy was found to provide lower costs and better health outcomes in comparison to the other options.
Dr. Baltzer's results will help inform policy makers and clinicians working within Canada's universal health care system. By providing the costs and benefits over the entire patient journey, these findings will help maximize benefits to the health care system and to patients.
This work was supported by Toronto General & Western Hospital Foundation.
Retrouvey H, Sander B, von Schroeder HP, Binhammer P, Baltzer HL. Cost-Effectiveness Analysis of Motion-Preserving Operations for Wrist Arthritis. Plast Reconstr Surg. 2020 Nov. doi: 10.1097/PRS.0000000000007260.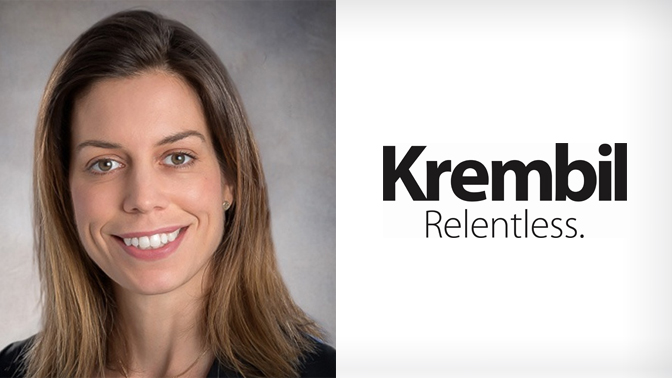 Dr. Heather Baltzer is a Clinician Investigator at the Schroeder Arthritis Institute and the Krembil Research Institute, and the Director of the Hand Program at Toronto Western Hospital.