Home page Description:
Undiagnosed severe sleep apnea is a major risk factor for postoperative heart complications.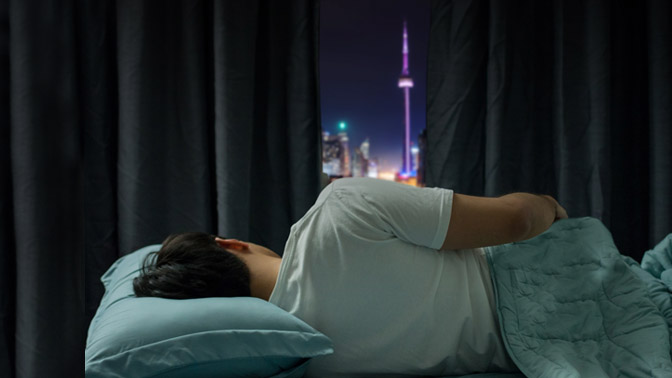 A new study recently published in The Journal of the American Medical Association (JAMA) reveals that patients with severe obstructive sleep apnea have a significantly higher risk of heart-related complications.
"We found that the risk of postoperative complications related to their heart was twice as high in patients with severe sleep apnea compared to those without sleep apnea," says Dr. Frances Chung, a Clinician Investigator at the Krembil Research Institute.
Obstructive sleep apnea causes breathing to stop and start during sleep and is the most common type of this condition. It is also associated with a higher risk of death, cardiac disease and cognitive impairment in the general population.
Dr. Chung and her team initiated the study to see whether sleep apnea poses a similar risk to surgical patients.
The study enrolled over 1,200 patients that were scheduled for major noncardiac surgery. Before the surgery, patients underwent overnight sleep testing. For 30 days after the surgery, the research team took note of any heart-related complications, such as heart attack, abnormal heart rhythm, heart failure and stroke.
The study showed that two thirds of patients had sleep apnea that they were not previously aware of and about one in ten had severe sleep apnea. Furthermore, around 30% of those with severe obstructive sleep apnea experienced a heart-related complication, while only 14% of those without sleep apnea experienced similar complications.
"The key takeaway here is that if patients have symptoms of sleep apnea, perhaps they should be treated before undergoing major surgery," says Dr. Chung. "Further study is needed to determine how best to prevent a higher risk of heart complications in patients with severe sleep apnea."
Source: press release
This work was supported by the Health and Medical Research Fund (Hong Kong); the National Healthcare Group-Khoo Teck Puat Hospital; the University of Malaya; the Malaysian Society of Anaesthesiologists; the Auckland Medical Research Foundation; the University of Toronto's Department of Anesthesia and Pain Management at University Health Network and Mount Sinai Hospital; and the Toronto General & Western Hospital Foundation.
Chan MTV, Wang CY, Seet E, Tam S, Lai HY, Chew EFF, Wu WKK, Cheng BCP, Lam CKM, Short TG, Hui DSC, Chung F. Postoperative Vascular Complications in Unrecognized Obstructive Sleep Apnea (POSA) Study Investigators. JAMA. 2019 May. doi: 10.1001/jama.2019.4783.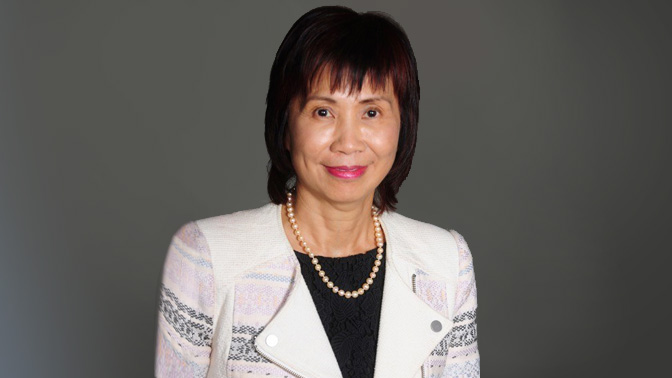 Dr. Frances Chung, Clincian Investigator, Krembil Research Institute.