Home page Description:
Cancer clinical trials may exclude too many patients with kidney disease, limiting benefits.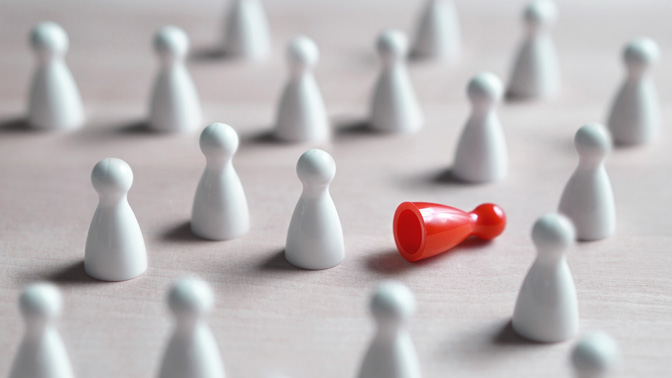 Announced on Aug 27, 2018
Most people are familiar with the awful experience of being left out. For example, you may remember being excluded from a game on the playground or not being invited to a friend's party. These experiences stay with us and can seem unfair.
Likewise, cancer clinical trials have 'exclusion criteria' that can shut out certain groups of patients. Most of the time, this is for a good reason: the criteria can help protect patients by excluding those at risk of adverse side effects. 
However, a recent study led by Dr. Abhijat Kitchlu at the Toronto General Hospital Research Institute suggests that too many cancer patients with chronic kidney disease are being excluded from clinical trials.
Chronic kidney disease affects about a third of all people diagnosed with cancer and leads to worse cancer outcomes. Despite these worse outcomes, there is very limited clinical trial evidence available to help guide cancer treatment in these patients. 
As part of the study, the team examined results from clinical trials for the five most common solid cancers. Their findings revealed that 85% of the trials excluded patients with chronic kidney disease by using inappropriate criteria. Specifically, these trials excluded patients based on the results of a blood test for creatinine without adjustment for age, sex, race or body size—an approach that is not useful for measuring kidney function in cancer patients.
Explains Dr. Kitchlu, "Currently, cancer patients with chronic kidney disease have very limited treatment options. Broadening the eligibility criteria in cancer trials by using more accurate measures of kidney function would enable more of these patients to benefit from novel cancer therapies."