Home page Description:
New study recommends that children with rare form of epilepsy be monitored for schizophrenia.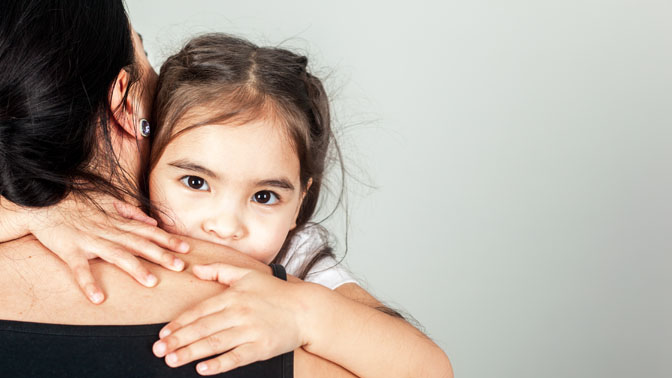 An international team of researchers has discovered that children affected by PCDH19-related epilepsy may be at higher risk of developing schizophrenia later in life.
PCDH19-related epilepsy is a rare form of epilepsy that affects girls and women and is caused by an alteration in the PCDH19 gene. It is characterized by seizures, often trigged by a fever, that start during early childhood. Many of those affected by the disease eventually display psychiatric impairments and behavioural problems as adults.
To gain a better understanding of the types of psychiatric symptoms that affect patients and when they first appear, Dr.
Danielle Andrade
, Director of the Epilepsy Genetics Program and Clinician Investigator at the Krembil Research Institute, Dr. Anne Bassett, a Professor of Psychiatry at University of Toronto and Dr. Ingrid Scheffer, a Professor at the University of Melbourne, examined the medical records of 60 girls and women with the disease.
The researchers found that 21% of the patients developed a type of mental illness known as a psychotic disorder by the age of 21 years, the most common of which was schizophrenia (in 15% of patients). The prevalence of schizophrenia in the general population is only 1%.
Psychotic disorders can be severe and disabling, causing delusions and hallucinations, as well as disorganized speech, thoughts or behaviour. The symptoms can be successfully controlled through a combination of medications and counselling, especially when treatment is started early.
"Our study shows that schizophrenia and other psychotic disorders are a feature of PCDH19-related epilepsy that can appear during adolescence or early adulthood. Post-ictal psychosis (psychosis triggered by seizures) and antiseizure drugs' side effects rarely cause similar behaviour problems. But now that we know that psychosis and schizophrenia are much more common in patients with PCDH19 mutations, monitoring for these disorders should become part of routine care for girls and women with this rare form of epilepsy," recommends Dr. Andrade. "This will ensure that, if and when symptoms appear, diagnosis can be faster and more accurate, and patients will receive the correct treatment as soon as possible."
This work was supported by the Toronto General & Western Hospital Foundation.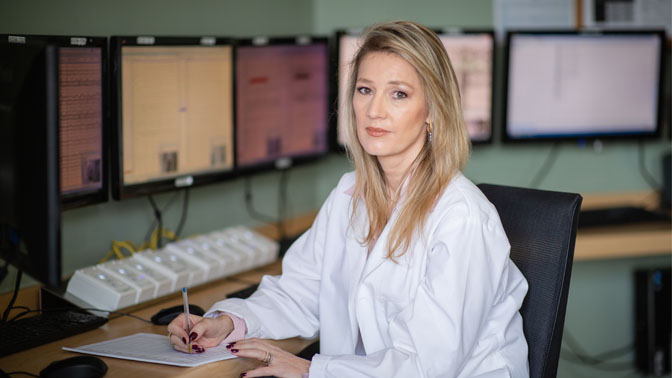 Dr. Danielle Andrade, Director of the Epilepsy Genetics Program, University Health Network, and Clinician Investigator, Krembil Research Institute. Photo courtesy of the Globe and Mail.