Home page Description:
Krembil researchers validate new, highly specific & sensitive criteria for classifying lupus.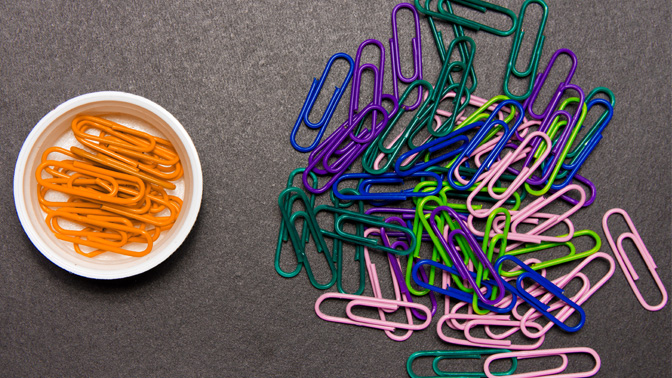 Clinical researchers rely on robust selection criteria when identifying patient groups for their research studies. In recent years, Dr. Sindhu Johnson, a Clinician Scientist at Krembil Research Institute, has been jointly leading a global collaboration to develop new, more effective criteria to identify individuals with lupus (also known as systemic lupus erythematosus).
Lupus is an autoimmune disease in which the immune system attacks the body's healthy tissues and organs, causing pain and damage. "The disease can develop and present itself in many ways," says Dr. Johnson. "This makes it difficult to grasp and define."
In 2019, Dr. Johnson's team, which spanned continents and included fellow Krembil researchers Drs. Dafna Gladman, Jorge Sanchez-Guerrero, Murray Urowitz and Zahi Touma, published their new criteria. The researchers carefully weighed results from lab tests for antibodies and proteins along with other clinical factors, such as the occurrence of fevers or seizures, to devise their classification system.
While the new criteria were proven successful for a general population, the research community still needed to know how they fared for specific patient groups. For instance, would the criteria work equally well for males and females?
Dr. Johnson's team then sought to validate the criteria against sex, ethnicity and disease stage and have now published their results.
The team evaluated the new criteria for sensitivity—correctly identifying patients with lupus—and specificity—correctly identifying patients without lupus. The criteria performed exceptionally well across all patient groups, with both quantities ranging from 89 to 100%.
This combination of excellent sensitivity and specificity is a leap forward because previous criteria have been only top-performing in one measure. For instance, criteria published in 2012 by the Systemic Lupus International Collaborating Clinics Group offered a sensitivity of 83% and a specificity of 93% for women, whereas Dr. Johnson's criteria achieved 97% and 94%.
A key finding from the validation study was that the criteria were robust for patients with early disease. This will enable the more timely inclusion of patients in clinical trials and observational studies.
This work was supported by the European League Against Rheumatism; the American College of Rheumatology; the Intramural Research Program of the National Institute of Arthritis and Musculoskeletal and Skin Diseases of the National Institutes of Health; and Toronto General & Western Hospital Foundation.
Johnson SR, Brinks R, Costenbader KH, Daikh D, Mosca M, Ramsey-Goldman R, Smolen JS, Wofsy D, Boumpas DT, Kamen DL, Jayne D, Cervera R, Costedoat-Chalumeau N, Diamond B, Gladman DD, Hahn B, Hiepe F, Jacobsen S, Khanna D, Lerstrøm K, Massarotti E, McCune J, Ruiz-Irastorza G, Sanchez-Guerrero J, Schneider M, Urowitz M, Bertsias G, Hoyer BF, Leuchten N, Tani C, Tedeschi SK, Touma Z, Schmajuk G, Anic B, Assan F, Chan TM, Clarke AE, Crow MK, Czirják L, Doria A, Graninger WB, Halda-Kiss B, Hasni S, Izmirly PM, Jung M, Kumánovics G, Mariette X, Padjen I, Pego-Reigosa JM, Romero-Diaz J, Rúa-Figueroa Í, Seror R, Stummvoll GH, Tanaka Y, Tektonidou MG, Vasconcelos C, Vital EM, Wallace DJ, Yavuz S, Meroni PL, Fritzler MJ, Naden R, Dörner T, Aringer M. Performance of the 2019 EULAR/ACR classification criteria for systemic lupus erythematosus in early disease, across sexes and ethnicities. Ann Rheum Dis. 2020 Oct. doi: 10.1136/annrheumdis-2020-217162.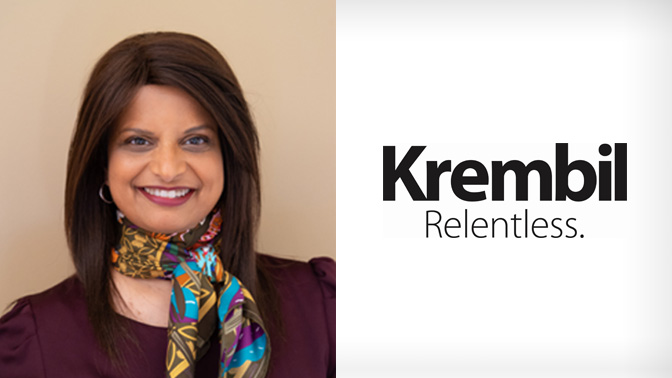 The international collaboration jointly led by Dr. Sindhu Johnson spanned 21 centres with expertise in lupus across 16 countries, including Mexico, Japan, Croatia, Turkey and Canada.