Home page Description:
Study engages patients to identify how to safely and effectively implement AI in health care.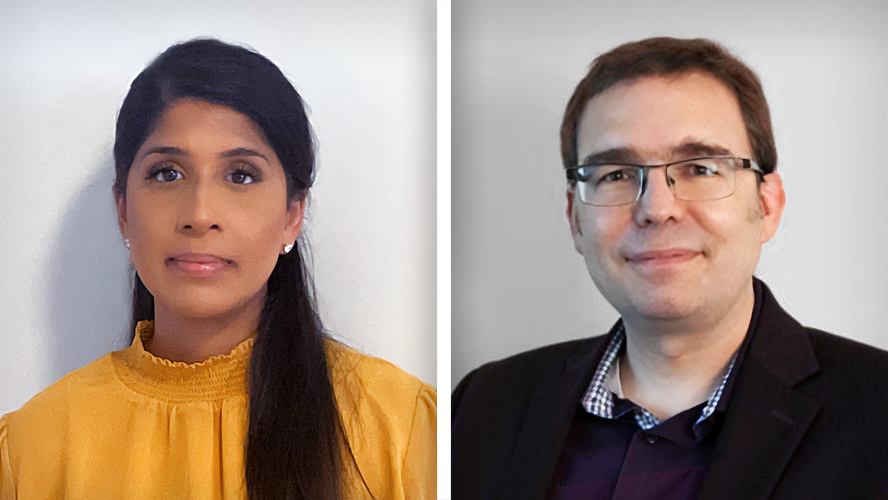 A recent study led by a group of Toronto researchers explores patient perspectives on adopting artificial intelligence (AI) in care settings.
"The rapid emergence of AI has caused a significant shift in how we deliver care," says Dr. David Wiljer, senior author of the study, Educational Investigator at TIER and Scientist at the Wilson Centre. "However, the success of these technologies weighs heavily on how we engage with patients."
Over the course of 16 months, the research team conducted 12 interviews with patients from across Canada and in rural and urban care settings. Discussions focused on how to better foster patient engagement and how health care professionals can best prepare for new technologies.
Patients voiced the need to cultivate trust, build continued partnerships with patients and establish data governance and validation of AI technologies.
"Our findings continue to support the importance of establishing trust and transparency between patients and clinicians and how this relationship, rather than being replaced by AI, should be leveraged to work synergistically with new technologies," says Tharshini Jeyakumar, PhD Student and first author on this study.  "Education initiatives can raise awareness and confidence among patients and foster greater acceptance of technologies in care settings."
However, intertwined within each of these previous findings is the hesitancy and fear surrounding data protection and confidentiality. Patients are concerned with how their health information is used and shared. Developing regulatory measures and understanding the needs and values of patients can help to ensure the safe, effective and responsible use of AI.
"Our results have important implications for health care professionals, policy makers and patients," concludes Dr. Wiljer. "We highlight the significance of involving patients from the development to the implementation of AI innovations to ensure the highest quality care."
The multidisciplinary research team included UHN and University of Toronto investigators from TIER, the Michener Institute of Education and the Patient Partner Program; as well as investigators from the Vector Institute and the Centre for Addiction and Mental Health's Office of Education.
This work was supported by the Government of Canada's Future Skills Centre and UHN Foundation. Dr. David Wiljer is a Professor in the Department of Psychiatry in the Temerty Faculty of Medicine and the Institute of Health Policy Management and Evaluation at the University of Toronto.
Jeyakumar T, Younus S, Zhang M, Clare M, Charow R, Karsan I, Dhalla A, Al-Mouaswas D, Scandiffio J, Aling J, Salhia M, Lalani N, Overholt S, Wiljer D. Preparing for an Artificial Intelligence–Enabled Future: Patient Perspectives on Engagement and Health Care Professional Training for Adopting Artificial Intelligence Technologies in Health Care Settings. JMIR AI. 2023 Feb 3;2:e40973. doi:10.2196/40973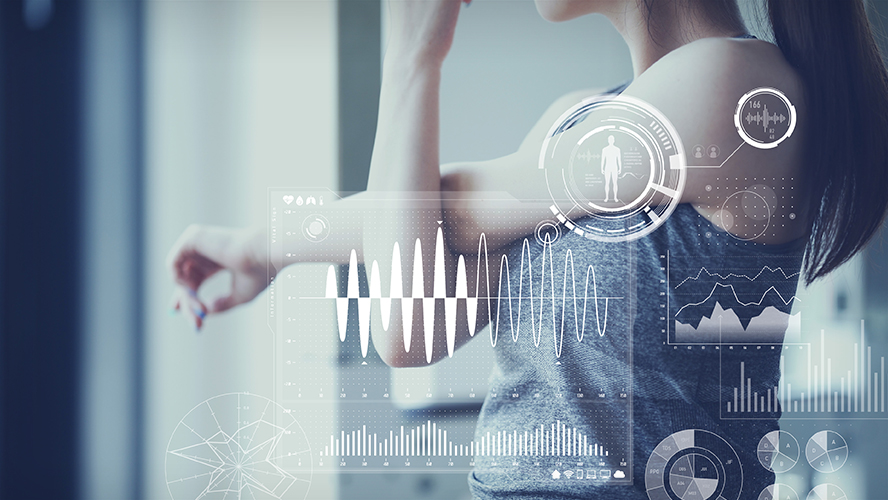 Artificial intelligence (AI) has critical applications in health care settings from enhancing clinical decisions and delivery of patient care to increased access and personalized health care.