Home page Description:
Distinct group of nerve cells promote breathing after spinal cord injury.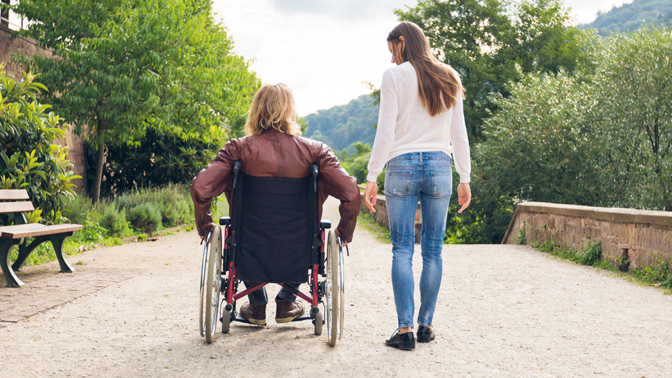 Announced on Oct 29, 2018
A team of researchers from the University Health Network has developed an innovative strategy that could help to restore breathing following spinal cord injury (SCI).

Dysfunctional breathing is a major cause of death or disease after SCI. To help them breathe, many SCI patients require an assistive ventilation device or a tracheotomy, a surgical procedure that creates a hole through the front of the neck and into the windpipe. Moreover, 80% of deaths among SCI patients are caused by respiratory complications.

To better understand the mechanisms underpinning breathing difficulties in SCI, the researchers examined a variety of experimental models of the condition. Their findings identified a distinct population of cells in the spinal cord that—when stimulated—promoted recovery of breathing following injury. The research team also showed that these cells are not essential for normal breathing and that their activity appears to be recruited in SCI.

"The biggest implication of this work is that one day we may be able to flip a switch and improve the breathing of people living with these injuries," says the leader of the team, Dr. Michael Fehlings, a Senior Scientist at the Krembil Research Institute.

Next, the team plans to leverage advances in regenerative medicine to translate their discovery into a therapy for SCI patients. Such a therapy could also potentially benefit individuals with other neurological diseases that cause breathing problems, including those with amyotrophic lateral sclerosis (ALS).

This work was supported by the Krembil Foundation, the Toronto General & Western Hospital Foundation, the Canadian Institutes of Health Research, the Paralyzed Veterans of America, AOSpine North America, the Onassis Foundation and the Dezwirek Foundation.

Satkunendrarajah K, Karadimas SK, Laliberte AM, Montandon G, Fehlings MG. Cervical excitatory neurons sustain breathing after spinal cord injury. Nature. 2018 Oct 10. doi: 10.1038/s41586-018-0595-z.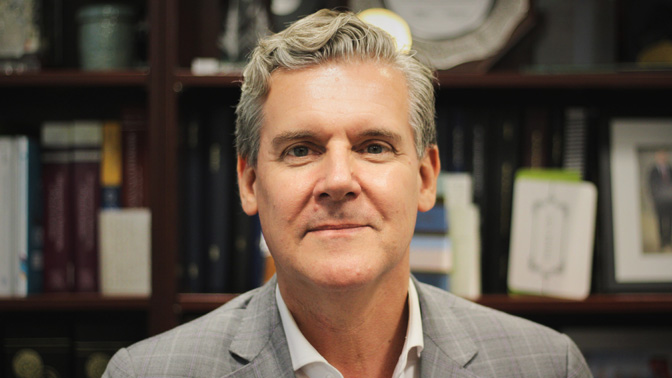 Dr. Michael Fehlings, Senior Scientist, Krembil Research Institute