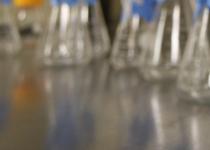 The Canadian Institutes of Health Research (CIHR) is Canada's primary federal funding agency for health research. Composed of 13 Institutes, CIHR provides support to more than 13,000 health researchers and trainees across Canada.Detailed information on their current funding programs can be found on the CIHR website.

University of Toronto Funding Database

The University of Toronto has a number of resources and tools on its Research and Innovation website to help researchers find and apply for funding.