Home page Description:
First-ever public event puts research at UHN in the spotlight.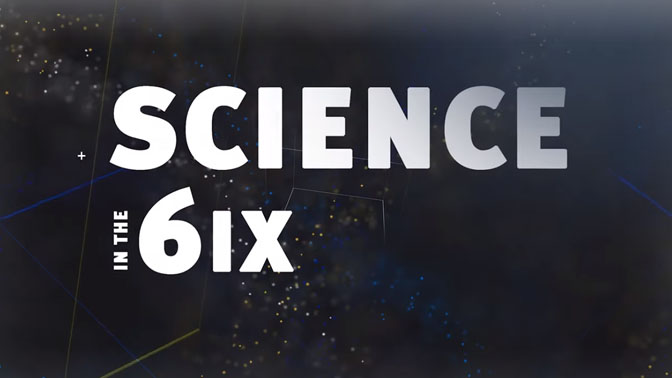 Science in the 6ix: Spotlight on UHN Research is a TED Talk-style event designed to educate and engage the public about the advanced research happening at UHN and the far-reaching impact of this work.
The inaugural event, held on Wednesday October 16th, provided a unique opportunity to meet and hear from UHN's trailblazing scientists, who are working on ground-breaking discoveries that will help Canadians live longer, healthier lives.
CBC's Mary Ito served as emcee and veteran journalist André Picard delivered a keynote speech on why science needs to be a priority on the political agenda.
Research topics that were covered are listed below:
•  Stem cells as a biological alternative to cardiac pacemakers
•  Smart clothing that helps patients who survived a stroke with mobility issues
•  Combining cancer treatments to improve patient outcomes
•  A device implanted in the brain that can stop seizures
•  Computer simulations to evaluate the impact of infectious disease outbreaks
•  Augmented reality tools that assist with surgical precision
•  How transforming medical education can revolutionize patient care
If you were unable to attend, watch it here: https://youtu.be/ODfJ3KUvZqg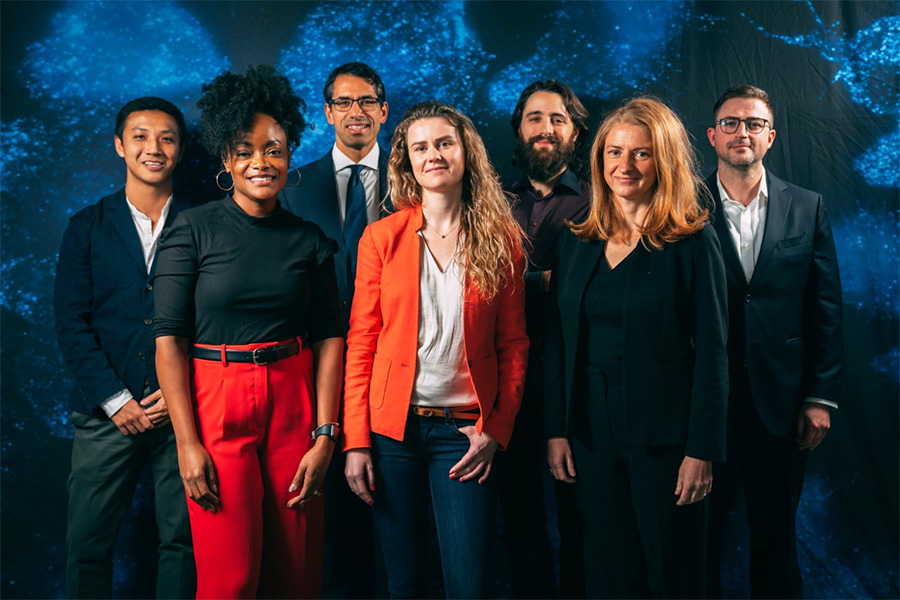 Presenters at the inaugural "Science in the 6ix" event (L to R): Jimmy Qiu (Techna), Dr. Nicole Woods (Michener & the Institute for Education Research at UHN), Dr. Taufik Valiante (Krembil Brain Institute), Dr. Stephanie Protze (McEwen Stem Cell Institute), Dr. Bastien Moineau (KITE Research Institute - Toronto Rehab), Dr. Beate Sander (Toronto General Hospital Research Institute), and Dr. Shane Harding (Princess Margaret Cancer Centre).