Home page Description:
The UHN-Michener Science of COVID-19 Portal: trustworthy info for clinicians and researchers.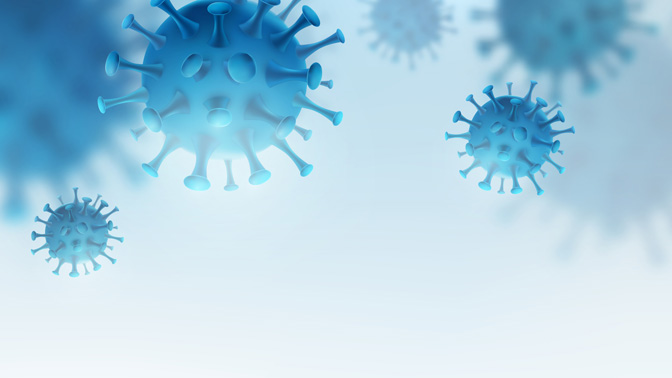 The volume of information—and misinformation—on COVID-19 is overwhelming.
To help, UHN and Michener Library Network have built the UHN Science of COVID-19 Portal. The portal provides educational and clinical resources you can trust in this time of change.
By providing curated and reliable information from authoritative sources, the portal can be used to facilitate knowledge mobilization, enable delivery of the best health care and education, and advance timely research on the virus.
In the Portal, you will find:
● Epidemiology, virology and research resources
● Emerging Evidence: a place where you can ask COVID-19-related questions that will be answered by information specialists using the latest evidence
● Resources to assist 'upskilling' of staff being redeployed (e.g., clinicians that are moving into providing critical care)
● Self-care aids to help you maintain wellness and resiliency during this pandemic
Access these resources, and more, on the Science of COVID-19 Portal: http://uhnlibraries.ca/covid19
Resources are constantly being added to the Portal. For more information, please email Tim Tripp, Director, UHN Library & Information Services.