Home page Description:
Dr. Philippe Monnier receives award to support development of new drug to restore vision.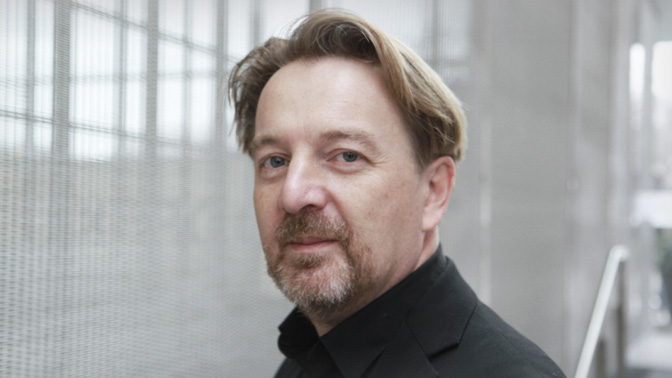 Announced on Sep 19, 2018
On September 12 2018, Dr. Philippe Monnier was named the inaugural recipient of the Restore Vision 20/20 Award by the Foundation Fighting Blindness. He is a Senior Scientist at the Krembil Research Institute and an Associate Professor at the University of Toronto.

The Restore Vision 20/20 Award aims to support the best science that has a clear path to becoming an innovative, sight-restoring treatment for retinitis pigmentosa within the next five years. Retinitis pigmentosa refers to a family of genetic disorders that damage light-sensitive cells in the retina, leading to gradual vision loss over time. It is one of the most common inherited diseases of the retina, affecting around 1 in 4000 Canadians. To date, there are no treatments available in Canada for the disease.

The Award was given to Dr. Monnier to support his research developing a new experimental drug that promotes the survival of light-sensing cells in the retina. The drug could potentially restore vision not only in retinitis pigmentosa, but in other retinal eye diseases, such as age-related macular degeneration and glaucoma.

The Foundation Fighting Blindness is a Canadian charitable organization that leads the fight against blindness by advancing retinal disease research, education and public awareness. Since 1974, the Foundation has invested $30 million to support vision research across Canada.