Home page Description:
A message from Dr. Donald Weaver, Director of the Krembil Research Institute.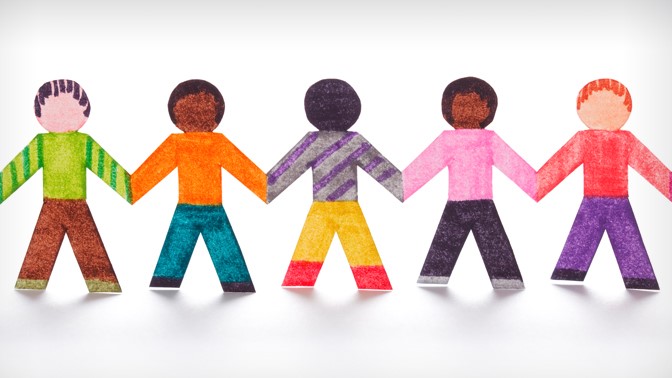 As we navigate our temporary 'new normal', our goal is to ensure that the Krembil community remains strong, healthy and vibrant.
The importance of taking care of ourselves cannot be understated. To that end, the Krembil team is working hard to launch online sessions and share helpful resources with our members each week, to keep you informed and connected.
Ultimately, science will prevail. Research will help us to better understand the virus and reveal the path back to normality. So stay focused and motivated, and remain as relentless as ever in your pursuit of science to heal those who are suffering from chronic illnesses.
Thank you all for doing your part by going into the hospital or KDT only for essential work, continuing your research activities at home and supporting our clinical colleagues by volunteering or participating in the redeployment. 
Below is a list of resources and good news that may be of use to you.
Relentlessly yours,
Don Weaver
Director, Krembil Research Institute
Krembil Callouts:

Dr. Sowmya Viswanathan was elected to the Board of Directors of the International Society for Cell & Gene Therapy
Through their new initiative Stitch4Corona, Krembil trainees Kramay Patel and Chaim Katz have made and donated approximately 2,500 masks to a variety of local organizations, including walk-in clinics, respite centres and food banks
Dr. David Tang-Wai received the Teacher of the Year Award from the Department of Medicine at the University of Toronto
Dr. Alfonso Fasano has been awarded the Krembil Brain Institute's first Movement Disorders Chair in Neuromodulation and Multidisciplinary Care.
Dr. Esther Bui received the William Goldie Prize and Travel Award for Education at the Department of Medicine at the University of Toronto
UHN Research Wellness Hub with lots of different resources to maintain emotional and physical well-being, such as UHN Virtual Research Meetups and links to free exercise and yoga classes → https://bit.ly/2Vu92t0 (link only accessible internal to UHN)
Toronto Journalist Naomi Parness puts out a weekly video featuring 'The Good Stuff' from around the world → https://bit.ly/3eIn7Lh
UHN Research COVID-19 Preparedness Resource page with links to redeployment information, COVID-19 research at UHN, updates from granting agencies and links to the livestream of Research COVID-19 Town Halls held Wednesdays 11am-12pm → https://bit.ly/34UCGLg (link only accessible internal to UHN)
Inspirational quote → "You have power over your mind—not outside events. Realize this, and you will find strength." - Marcus Aurelius