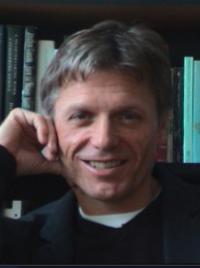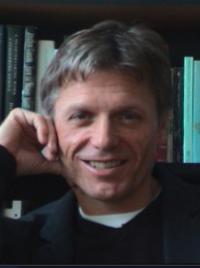 Robert P Nolan, PhD, CPsych
Senior Scientist, Toronto General Hospital Research Institute (TGHRI)
1. Behavioural Neurocardiac Regulation

The questions being pursued in my lab focus on how cognitive-emotional functioning influences neuroregulation of heart rate and blood pressure, among individuals with, or at elevated risk for, cardiovascular disease (CVD). This research is interdisciplinary by nature, and it involves collaborations between cardiology, neurology, kinesiology/physiology, medical engineering and psychology. Assessment protocols in our current and planned research focus on neurophysiologic factors associated with vagal-HR control and cardiovagal baroreflex gain, as assessed by EEG, fMRI, heart rate variability, and systolic blood pressure variability. Ultimately, we're interested in how cardiovascular health is affected by symptoms of stress and depression. We're also developing novel behavioural neurocardiac interventions that augment cardioprotective mechanisms, via procedures such as biofeedback, relaxation training and meditation.
 

2. Behavioural Strategies for CVD Risk Factor Reduction

We are currently completing a 5-year cardiovascular disease (CVD) risk reduction trial in three regions of Ontario known as the Community Outreach Heart Health and Risk Reduction Trial (COHRT). Motivational interviewing in small groups via telephone was used to increase 'readiness to change' lifestyle behaviours (smoking, diet, activity/exercise), among persons at high risk for a primary or secondary cardiovascular event. COHRT also includes sub-studies that are focusing on the interaction between lifestyle, psychological CVD risk factors and neurocardiac regulation. This work represents a collaboration between public health, family medicine, nursing, cardiology and psychology. Future plans are to examine web-based interventions for CVD risk reduction.
 
Senior Scientist, Toronto General Hospital Research Institute (TGHRI)
Assistant Professor, Department of Psychiartry, University of Toronto