Home page Description:
This year's conference highlighted the latest rehabilitation practices post stroke.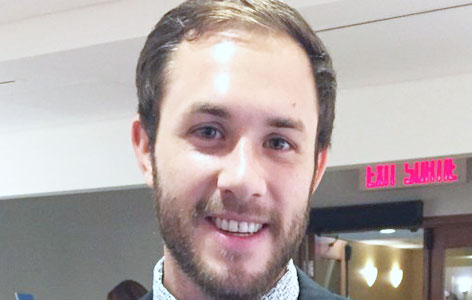 Conference: World Stroke Congress, October 17–20, 2018, Montreal, Quebec, Canada.
Conference Highlight: The World Stroke Congress encompassed all aspects of stroke including prevention, thrombolysis and rehabilitation.
Conference Summary: The World Stroke Congress encompassed all aspects of stroke this year, including prevention, thrombolysis treatment, and rehabilitation in the days and years post-stroke. Rehabilitation was a strong focus this year. Many of the compelling results described the effectiveness of stroke centres and home and community-based rehabilitation and the need to support stroke survivors and caregivers physically, cognitively and emotionally.
I had the opportunity to provide live demonstrations of the HERO Glove, a robotic glove that provides finger extension and grip strength assistance to support daily independence and home rehabilitation. Collaborations with researchers, therapists and stroke support organizations in Canada, Europe, India were formed to learn how to best integrate the HERO Glove into therapy. These collaborations have led to a $30,000 grant to integrate the HERO Glove into hand therapy practice.
I am grateful for this opportunity, where I learned from brilliant researchers and clinicians focused on patient-centered care and dedicated to enhancing quality of life.