Home page Description:
Understanding the impact of proton therapy.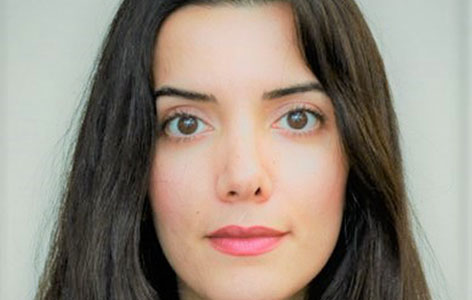 Announced on Dec 13, 2018
Conference: COMP-CARO-CAMRT Joint Scientific Meeting, September 12th -16th 2018, Montreal, Quebec, Canada.
Conference Highlight: This conference helped foster collaborations between experts in medical physics and radiation oncology/treatment with the goal of furthering innovation and improving patient outcomes with an emphasis on person-centred care.
Conference Summary: COMP-CARO-CAMRT Joint Scientific Meeting was a unique experience as professionals and researchers from the fields of medical physics, radiation oncology, and radiation treatment showcased and discussed the recent advances within their respective fields, providing a unique opportunity for multidisciplinary collaborations.
One of the most interesting topics discussed at this year's conference was proton therapy. The speakers highlighted the recent advances in its technical development and its rapid pace of evolution, as well as cost benefit aspects. An important area of development in proton therapy is the use of small, single-room proton therapy unit design, aimed at reducing cost and space allocation requirements, allowing more patients to benefit from this highly conformal therapy. This is a very relevant and important topic in the Canadian health care landscape given the anticipated arrival of proton therapy units in the coming years.
Another major topic discussed was that artificial intelligence (AI) and machine learning are emerging areas of extensive research and development. One of the most interesting findings was that, in most cases, expert observers either preferred the treatment plan designed by AI over the human planners or found them comparable. These advances can have important implications in reducing workload and staff burnout at busy cancer centres.
Overall, this conference allowed experts to gather and discuss the advances and revolutionary changes we can expect in the near future.