Home page Description:
Krembil secures support to translate discovery into a new treatment for glaucoma.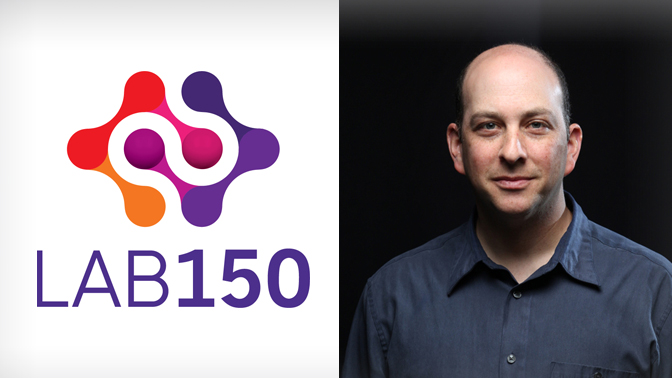 Announced on Oct 3, 2018
On October 4, Evotec AG and MaRS Innovation announced that they had chosen to support a drug discovery project led by Dr. Jeremy Sivak through their LAB150 partnership. This highly competitive investment is the second of its kind to be awarded in Canada and the first to a University Health Network (UHN) team.
Dr. Sivak's project aims to develop a new treatment for glaucoma, a leading cause of irreversible blindness. The new treatment will be based on a lipid molecule known as lipoxin B4 (LXB4), which was discovered by Dr. Sivak's team. The researchers have recently shown that LXB4 can protect nerve cells in the eye against the damaging effects of glaucoma in experimental models of the disease. However, it remains unclear how LXB4 mediates its neuroprotective effects.
Evotec and MaRS Innovation have agreed to partner with Dr. Sivak to better understand LX4B's biology and develop new drugs for glaucoma based on their findings. As part of their agreement, the organizations will provide Dr. Sivak with funds to support his research activities, as well as access to Evotec's world-class drug discovery infrastructure and MaRS Innovation's commercialization services.
"This strategic partnership will give use the help we need to develop the first neuroprotective treatment for glaucoma patients," says Dr. Sivak, a Senior Scientist at UHN's Krembil Research Institute and an Associate Professor at the University of Toronto.
Krembil's Centre for Medicinal Chemistry and Drug Development (CMCDD) is also participating in the project. CMCDD supported the development of Dr. Sivak's LAB150 application and will perform the project's medicinal chemistry activities.
"This is our first big commercial success at CMCDD," says Dr. Mark Reed who leads the facility. "We are very excited to be part of this initiative and to contribute our expertise in medicinal chemistry and drug discovery." He adds, "We are delighted to be working closely with Dr. Sivak to help translate his work and discoveries into meaningful therapeutics for patients."
MaRS Innovation is the commercialization agent for the University of Toronto and a provider of commercialization services to its member institutions. Evotec is a drug discovery alliance and development partnership company based in Germany. In 2017, the LAB150 program was created by these two organizations to support promising drug discovery and development projects, like Dr. Sivak's.