Home page Description:
Reducing post-transplant cancer with personalized medicine and immune checkpoint molecules.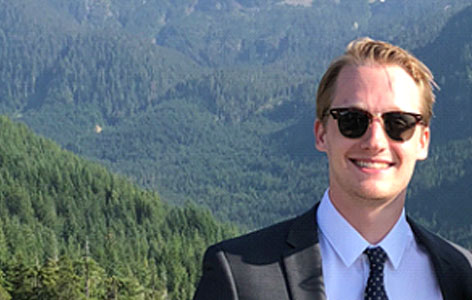 Conference: Annual meeting for the International Society of Heart and Lung Transplantation (ISHLT). April 3–6, 2019, Orlando, FL, USA.
Conference Highlight: The ISHLT attracts world leaders in heart and lung transplantation. This meeting expands the field by reporting novel research which aims at improving patient care and outcomes.
Conference Summary: The International Society for Heart and Lung Transplantation (ISHLT) Annual Meeting 2019 was held in Orlando, Florida. This year's scientific sessions reported a variety of novel works in the field of heart and lung transplantation and provided an excellent opportunity to learn and share knowledge in the field of heart and lung transplantation. The keynote research focused on the MOMENTUM3 trial, which demonstrated the effectiveness of the HeartMate3 (HM3) left ventricular assist device (LVAD) demonstrating non-inferiority to its predecessor the HMII when used for treatment of advanced, refractory left ventricular heart failure.
The field is determinedly working on narrowing the gap between supply and demand in organ donation. Unfortunately, while the number of recipients requiring transplantation continues to increase, donor numbers remains relatively stagnant. With this in mind, research presented at ISHLT aimed at increasing the number of viable organs for transplantation. Work from Toronto General Hospital reported on the success of transplanting Hepatitis C-positive organs as a mechanism to increase transplantation by as much as 50%. Interesting work was also presented on the feasibility of transplanting hearts and other organs donated after circulatory death (DCD). Both of these techniques show great potential in increasing the number of viable donor organs and reducing the gap in organ transplantation. Interesting debates also took place addressing whether countries should utilize an opt-in or opt-out approach to organ donation.
The field of transplantation continues to make substantial and meaningful efforts in improving patient outcomes post-transplantation. The ISHLT provides a platform for dissemination of important scientific data to healthcare professionals and patients alike. The future is looking bright in the field of transplantation!