Home page Description:
Dr. Tsao receives a prestigious award for his pivotal contributions to cancer research.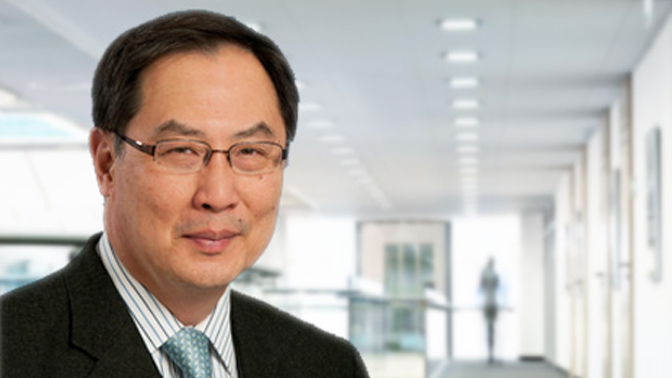 Announced on May 15, 2017
Dr.
Ming-Sound Tsao
is a recipient of the Dr. Joseph Pater Excellence in Clinical Trials Research Award from the Canadian Cancer Trials Group (CCTG).
The award is presented annually to an investigator "whose excellence in clinical trials research has provided techniques, information or concepts that will direct the future of the oncology research community and CCTG."
Dr. Tsao has served as co-chair of CCTG's Correlative Science and Tumour Biology Committee since 2006, and is a member of CCTG's Lung Disease Site Executive Committee. He spearheaded the establishment of a prospective tumour bank as part of a CCTG clinical trial and subsequently used the banked tumour samples to develop one of the first prognostic gene signatures for non–small-cell lung cancer (NSCLC). He also oversaw the biomarker correlative studies for a pivotal trial that led to the approval of a new cancer drug (erlotinib) for patients with advanced NSCLC.
Congratulations to Dr. Tsao!