Home page Description:
Learning about the developments in the areas of cancer research.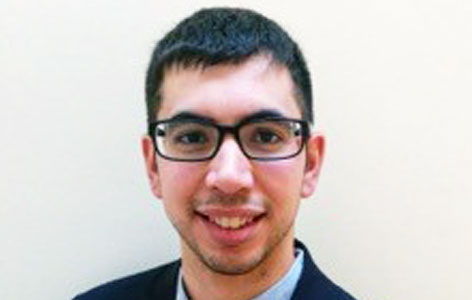 Conference: 2018 American Association for Cancer Research (AACR), April 14-18, Chicago, Illinois, United States of America
Conference Highlight: 2018 AACR Meeting in Chicago covered many overarching themes, including developments in targeted therapy and immunotherapy, and the use of liquid biopsies as noninvasive methods to detect cancer.
Conference Summary: The annual AACR meeting brings together thousands of scientists and trainees across the world to discuss the latest and greatest in cancer research. This year, one of the most significant developments discussed was the use of non-invasive techniques to detect cancer cells. Termed "liquid biopsies", cancer cells circulating in the blood can now be isolated and used as a method to diagnose and/or monitor cancer patients. This great development will enhance detection methods of cancer cells.
Another significant focus of this year's conference was the emergence of immunotherapy (i.e. using your own immune system to target cancer cells). Some of the talks delved into understanding the role of non-cancer cells surrounding the tumour (i.e. tumour microenvironment) and its role in evading immunotherapy. The results presented highlighted the complexity of tumours, as well as using potential novel therapeutic strategies in combination with immunotherapy.
This year's conference was a great learning experience as it allowed trainees and scientists to network and discuss the growth and developments in all areas of cancer research. The knowledge shared during this conference will definitely benefit my own research.