Home page Description:
UHN researcher receives alumni award for improving the diagnosis and management of lupus.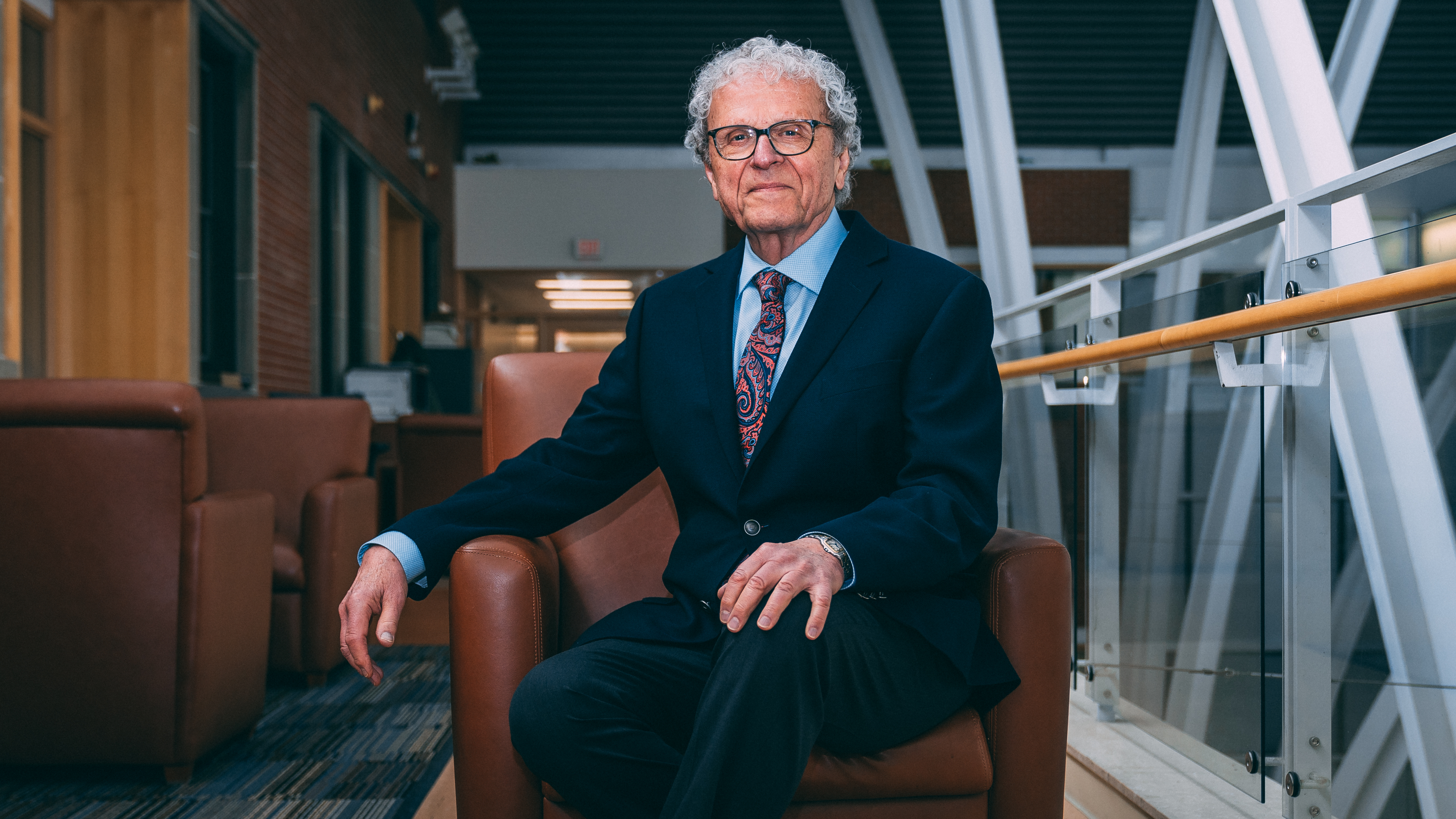 Dr.
Murray Urowitz
has received the Lifetime Achievement Award-Global Impact from the Faculty Medicine at the University of Toronto. This distinction is one of five Dean's Alumni Awards bestowed annually to highly accomplished graduates from the University's Faculty of Medicine. Dr. Urowitz received his medical doctorate from the University of Toronto in 1963.
According to the University's announcement, "Dr. Urowitz has helped change the way lupus is diagnosed and managed, establishing the University of Toronto Lupus Clinic and Lupus Databank Research Program in 1970—now recognized as one of the world's premier clinical and research centers for this autoimmune disease. He has also helped create the University of Toronto Centre for Prognosis Studies in Rheumatic Diseases, as well as the Systemic Lupus International Collaborating Clinics, published over 400 peer-reviewed papers and trained close to 140 rheumatology trainees and clinical research fellows."
Dr. Urowitz is a Senior Scientist at the Krembil Research Institute, a practicing Rheumatologist at the Toronto Western Hospital and a Professor in the Department of Rheumatology at the University of Toronto.
Congratulations to Dr. Urowitz!