Home page Description:
Attend an interactive event on April 17 to learn about the budget's implications for science.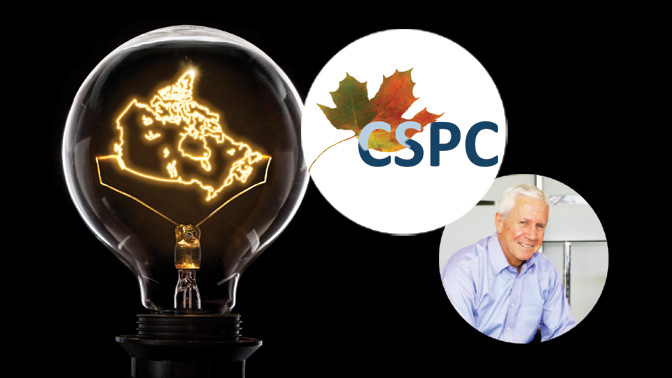 Announced on Apr 13, 2018
The Canadian Science Policy Centre (CSPC) is hosting an event at MaRS on Tuesday April 17 starting at 4:00pm. The event is open to the public and will bring together science policy stakeholders to participate in an interactive and engaging panel session on the 2018 federal budget and its implications for science, innovation and society.
Decoding the Federal Budget 2018 for Science and Innovation
Location: MaRS Discovery District, 101 College Street, Room CR-3
Date: April 17, 2018
Time: 4:00 – 6:00pm
The session will be led by David Watters, who has worked for 30 years in the Public Service of Canada. His past roles include a dozen years as an Assistant Deputy Minister in Industry Canada, Treasury Board Canada and Finance Canada, where he was responsible for overseeing federal economic development, budgets and corporate finance policies.
CSPC is committed to keeping the community up to date and informed regarding science, technology, and innovation policy issues. Regarding the Federal Budget 2018, CSPC has published featured editorials on sciencepolicy.ca, including an exclusive interview with the Federal Minister of Science, Hon. Kirsty Duncan.