Home page Description:
Join us in welcoming Anna Gordon as People Consultants Director supporting research at UHN.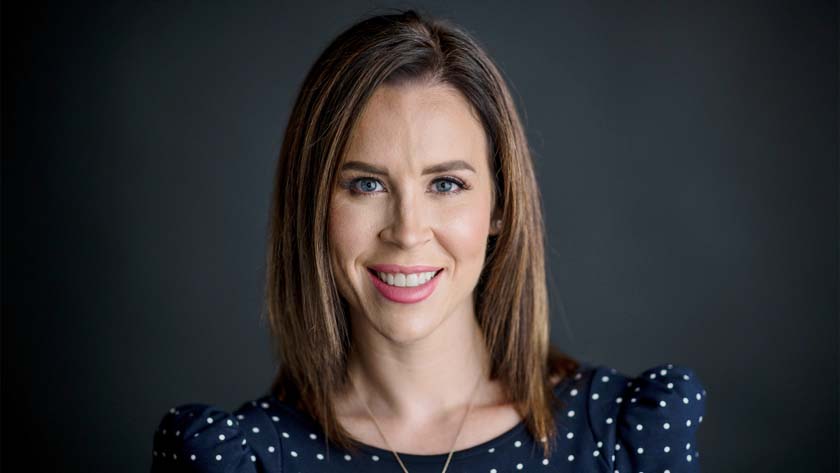 Anna Gordon has joined the People & Culture Team as a People Consultants Director supporting UHN Research.
In this role Anna will be providing senior leadership on people-related matters for the research portfolio, including supporting excellence in daily operations while aligning with UHN's People Strategy; leading human resources practices in talent management, project management and change management; and contributing to morale, engagement and retention of talent.
Anna previously held a position at York University, where she held the Senior Human Resources Officer position in the Vice President of Research's Innovation Office. Anna was responsible for human resources functions in the university's research units and was the human resources expert for all research-related matters. In her role, Anna worked with large scale grants and internationally renowned researchers in areas of expertise that include global heath, vision, feminism and Indigenous studies. She has developed and implemented several initiatives including a university-wide guide on research hires and has supported mangers, staff, and faculty with new technology implementation. In addition, since last summer, Anna has been teaching part time at Seneca College.
Anna holds a Master's degree in Industrial Relations/Human Resources from University of Toronto and a Bachelor of Commerce in Finance from Saint Mary's University.
Anna has a dynamic combination of skills to offer and we are excited to have her join us.