Home page Description:
Dr. Hansen He was received one of three 2017 New Investigator Awards.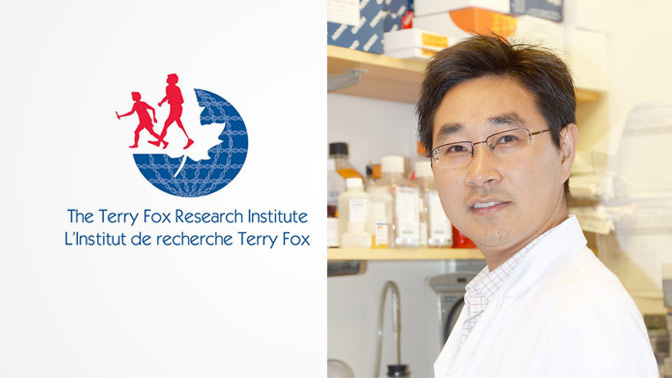 Announced on Feb 17, 2017
PM Cancer Centre Scientist Dr.
Hansen He
was selected by the Terry Fox Research Institute as one of three recipients of the 2017
New Investigator Award
.  
The prestigious award will provide Dr. He with a total of $450,000 over three years to support his proposed research, which is titled "Understanding the Function of Circular RNA in Tumour Hypoxia".  
Dr. He's laboratory focuses on the use of experimental and computational omic approaches to explore the role of epigenomic changes on cancer development, progression and therapy, with a focus on prostate cancer.  
To read more,
click here
.