Home page Description:
RE$EARCH Infosource Inc. places UHN first among Canadian hospitals for patent ownership.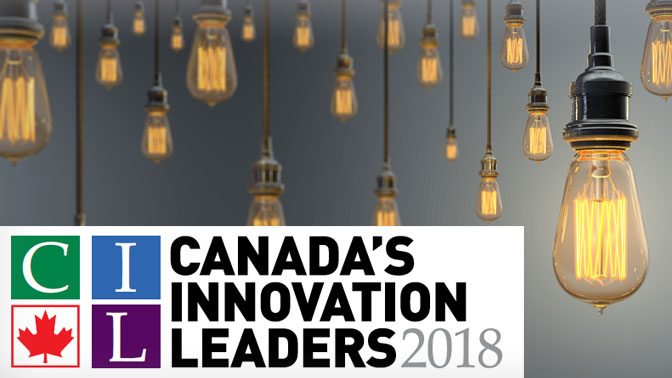 University Health Network (UHN) ranked number one on the list of Hospital Patent Leaders, published by RE$EARCH Infosource Inc. The list is a part of the Spotlight on Canada's Patent Leaders, which focuses on Canada's university, public sector, hospital and corporate patent leaders as measured by ownership of patents granted between 2013 and 2017. 
Over the five-year period, UHN had 79 patents, followed by The Hospital for Sick Children and Sunnybrook Health Sciences Centre, with 47 and 33 patents, respectively. UHN's academic partner, the University of Toronto, placed fourth among Canadian universities, with 81 patents. 
"Patent creation represents one of the ways that we have to attract continued investment to develop our discoveries and translate them into real impact for patients," says Dr. Brad Wouters, Executive Vice President, Science and Research at UHN. "UHN should be proud of this achievement, as it reflects the investment that we make in discovery research and the talent of our researchers."
An accompanying article to the list estimates that 'intangible assets' such as patents, trademarks and copyrights represented more than 86% of the net worth of S&P500 companies last year. 
The list can be found in the
Canada's Innovation Leaders
2018 report
here
.
RE$EARCH Infosource Inc. is a leading research, consulting and publishing firm that specializes in the areas of policy, research, business intelligence and analysis on science, technology, innovation and the Canadian R&D ecosystem.