Home page Description:
Learn how to harness the benefits of this unique ID that connects you and your research to UHN.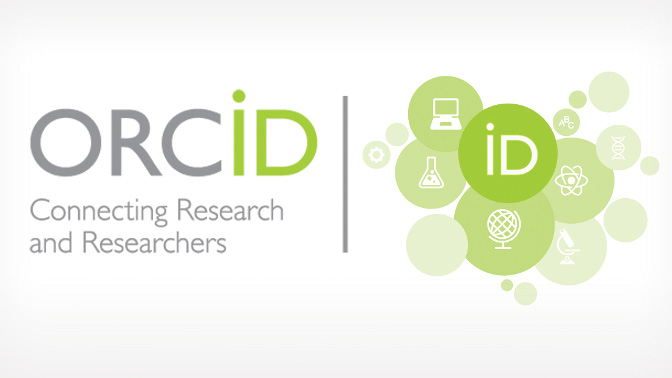 Announced on Dec 12, 2017
UHN Launches Canada's first ORCID Opt-in portal
UHN has launched a new ORCID resource for the UHN research community, and the first opt-in ORCID portal in Canada. This is part of a larger initiative by 30+ university and research organization members of the recently established ORCID Canadian Consortium. ORCID at UHN is being launched to simplify and enhance reporting of research activity at the individual and institute level.
About ORCID
Open Researcher and Contributor ID (ORCID) is a unique digital identifier that links you with your research activity, including funding, publications, IP and more. ORCID enables centralized and integrated profile management, and provides you with full control over who can view it.
Used globally by over four million researchers as well as funders, publishers and academic institutions, ORCID plugs into advanced metrics platforms to streamline research tracking and reporting. Having an ORCID allows you to submit to the growing number of funders and publishers who require it (e.g. PLOS) and provides a comprehensive view of your research activity, or the activity of your trainees and staff.
Key Benefits
SIMPLIFIED SUBMISSION & REPORTING: UHN Research Institute Scientists can now provide your ORCID rather than a publication list as part of your annual activity report. Your ORCID profile information can be used with integrated CV management tools and online applications.
DELEGATION AND AUTO-UPDATE FEATURES: ORCID enables you to easily assign a "trusted individual" to administer your profile and will automatically add any publications and funding listing your ORCID to your profile.
ENHANCED PROFILE: Your ORCID will be displayed on your UHN Internet Research profile page enabling others to view your ORCID profile. You can also include ORCID in your email signature.
To quickly create your own ORCID or link an existing ORCID to research at UHN, click on the following link:
ORCID Example:       orcid.org/0000-0002-8187-592X.
For more information about ORCID, visit the UHN Research ORCID page (link accessible within UHN) or orcid.org.